Who we are?
Real Estate Agencies in Swiss Romandy
Welcome to Swiss Patrimoine Immobilier SA, a group of real estate agencies present in Geneva, Vaud and Valais(*), specializing in the sale, rental and promotion of prestigious properties in French-speaking Switzerland.
Our real estate agencies are recognized for their expertise and offer you a selective "tailor-made" approach to guide you in your decision to acquire, sell or rent a property.
We provide you with our know-how acquired over the years in real estate and a large-scale relational network to assist you in choosing the best asset investment based on your short and long term objectives. Our multilingual and dynamic teams will be able to help you in all your administrative procedures with banks, notaries or local administrations, thus offering you a quality service.
We also have a wide range of properties for sale, purchase and rental: apartments, properties, villas, penthouses, land…
Do you want to be supported in your real estate project? Come meet us and benefit from immediate support by our employees.
(*) Coming soon
Testimonials
Our customers tell you about their experience.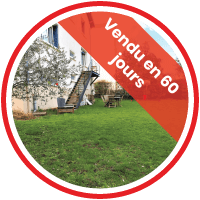 Toute l'équipe de SPI sont très professionnelles et ils ont rapidement répondu à mes attentes. Un grand Merci.
Bernard G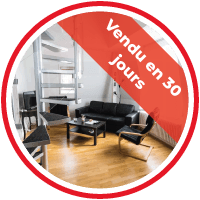 Thanks to Pierre and his young professional team. he sold my house after 3 visits while other agency had made about twenty. He advised us well and we did not waste time because we were in a hurry to sell. thank you so much. Sincerely Helena
Helena D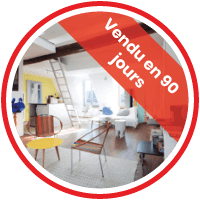 Extrêmement satisfait de Swiss Patrimoine Immobilier qui m'a accompagné pour la vente de ma maison. Conseils très pertinents, vente rapide donc efficace. De plus, la relation de confiance a permis un suivi de l'affaire jusqu'au bout dans un environnement rassurant. Je recommande fortement.
Roseline M